This is an excellent WordPress PLR package of PLR video tutorials for WordPress beginners, and the videos are current for 2014.
12  WordPress PLR videos covering the following step by step WordPress setup:
Video 1: WordPress – Before You Begin
Video 2a: Installing WordPress With Fantastico
Video 2b: Installing WordPress With Softaculous
Video 3: Updating The Auto Install If Needed
Video 4: Changing Settings, Appearance and Widgets
Video 5: Installing Plugins For Increased Functionality
Video 6: Changing Settings for Plugins Part 1
Video 7: Changing Settings for Plugins Part 2
Video 8: Changing Settings for Plugins Part 3
Video 9: Your First Post
Video 10: Other Things You Can Do With Your Post
Video 11: Adding a Page
Video 12: WordPress Themes
The instructor in these WordPress PLR videos is a natural teacher and pleasant sounding man and a lot of new bloggers will feel comfortable with his style of teaching.
Watch the first PLR WordPress Video from this tutorial below:
You Get Full PLR Rights to These WordPress PLR Videos, meaning you can sell them, give them away and use them for membership sites.
30 Day Money Back Guarantee if You Are Not Satisfied With Your Purchase!
Buy This Package From Favorish.com Now for…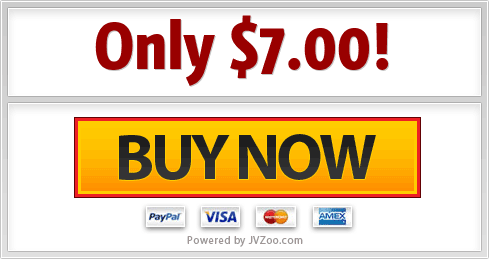 OR…
DISCOUNT OFFER
Get All the PLR Ebooks and Video Packages for every niche PLUS the massive 15,000 PLR Articles Package for one low discount price!!

Was $45, Now…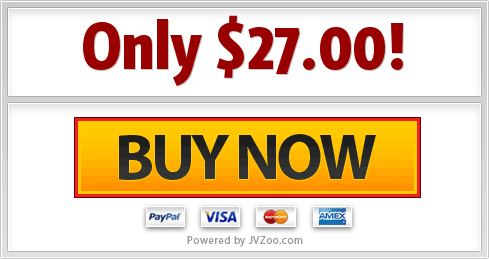 (P.S. If you'd like to try a single package first, you can pay the difference later if you want to buy everything at the discount price. Simply send us an email at support@favorish.com with the subject: Pay The Difference, along with your JVZoo order number and Email you used to make payment. We'll send you a PayPal invoice for the price difference and send you the links file to all of the packages.
Please note: the 30 refund policy applies only to individual niche packages. No refunds offered when ordering the full PLR ebooks library).